m

Line 9:
Line 9:
 

=== '''Chapter 2''' ===

 

=== '''Chapter 2''' ===

 

[[Chapter 2, Butterfly Effect|Butterfly Effect]]

 

[[Chapter 2, Butterfly Effect|Butterfly Effect]]

 
+
 
+

==== '''Chapter 3''' ====

 
+

Revival of Kin

 
 
 

== AlphaTale Explained + Lore ==

 

== AlphaTale Explained + Lore ==
---
Revision as of 02:37, 4 August 2020
"It Takes alot of time to recreate what was once loved and then Destroyed!"
– Infected
This is no longer just about AlphaTale this is about everyone that surrounds it.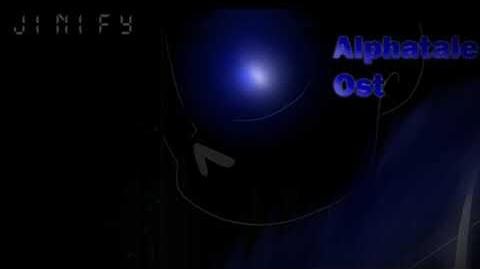 The AlphaTale Written Story
Chapter 1
Chapter 2
Chapter 3
Revival of Kin
AlphaTale Explained + Lore
Link: The Truth
Link: Experiments
Link: Before the Multiverse [Coming soon]
Things We're working on
The Comic Series
Alphatale Ost (It will have about 20 Tracks)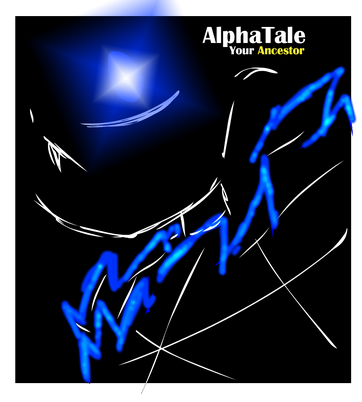 AlphaTale Comics and More...
AlphaTale: O.G/Ancestor Comic: Comic Dub
The Animation Series, AlphaTale: Resurrection: Coming Soon
The Comic Series, Sinking into the Abyss: Coming Soon
AlphaTlae: Horrible beginnings: Horrible Sight
Grimm and Spaz: Part 1 of Grimm and Part 1 of Spaz
Sub-X: Coming Soon
Witch Trials: Coming Soon
Loading File 410: Part 1
Alpha Cycle
The Alpha Cycle is an endless line of reincarnation that has been streamlining the main cast for as long as time has existed. The Cycle started with three conduits the conduit of destruction, Change and Balance each holding and playing a significant role in the Cycle. These 3 have been at bought since the beginning of time itself and have been that way for the eons to come, Soon over variables got put into the mix, but the conduits were still the ones to decided the fate of their existence past that point.
The only way to break the Cycle is for only one conduit to survive past the inevitable climax. Once 1 conduit is left standing then that one can decide either to destroy the Cycle or take control of it and bend it in any way they see fit.
What is a Conduit?
A Conduit is a being with the power to lead the world and change reality in any way they see fit so long they are the only ones left standing in the current cycle. There have been many cycles and many more conduits, but soon the cycle noticed the powers and will of Destruction, Change, and Balance and soon made them the main focus.
Community content is available under
CC-BY-SA
unless otherwise noted.